22dec10:00 am12:30 pmMicrodose morning ~ Cacao & Yoga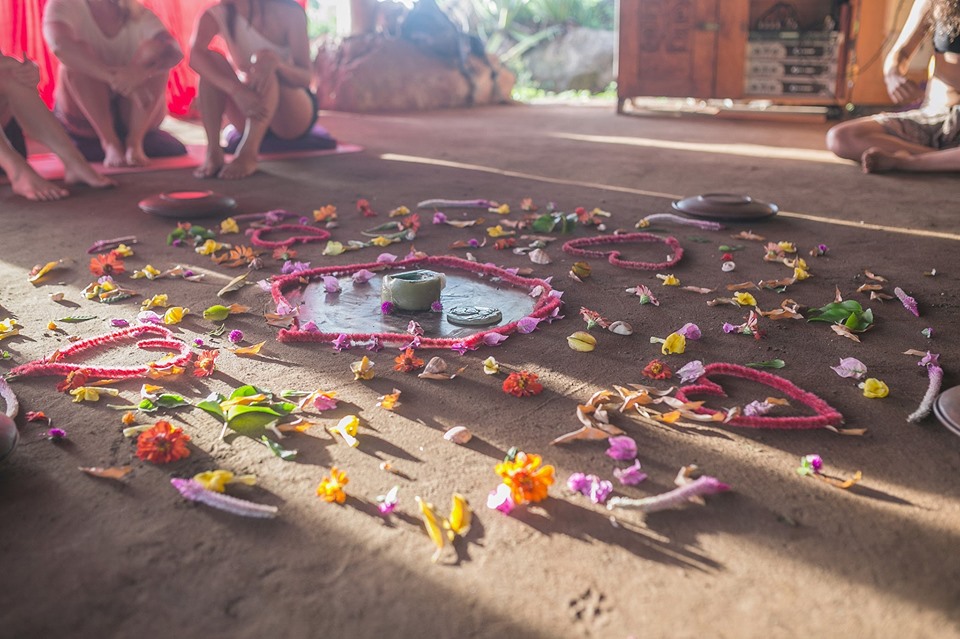 Event Details

Dear friends, we're happy to invite you for a new Cacao, Yoga & Microdose morning.

Why? Because it's awesome to start the day together, share these beautiful gifts and support each other in a healthy, creative, loving and productive lifestyle.

⏀⏃⎒

⇢ Psilocybin has many benefits from creativity to flow and self reflection. Micro- or mini-dosing is a great way to use psylocibin in a safe way for a curious and positive mindset.
⇢ Cacao has many health benefits and neurocognitive enhancing effects. You can use cacao to increase your focus and creativity as well as to dive deeper in meditation or yoga practices.
⇢ Yoga is an incredible way to connect with ourselves, our body, our flow and peaceful state of mind.

Cacao + yoga + microdose = extended awesomeness that we love to share and start our day with together.

❀ The intention of the event is not to guide you in a trip but that we're all responsible for ourselves as equals. We will share the morning together in a connected, safe and beautiful setting.

❀ We all have different budgets and we want to welcome you all. Therefore we offer 5 low income tickets next to the regular prices. (This includes the truffles, cacao and yoga at a cozy location with a small capacity.)

!!! Limited space for 14 people !!!

You're welcome to stick around longer, connect, work on creative projects or go about on your day.

❀

Smart to bring:
– Comfy clothes to move your body.
– Water bottle.
– Yoga mat. Mats are available, but it's nice to have your own.
– Optionally some fruits/nuts to eat afterwards, we advise a light breakfast before.

*in case you cannot make it please offer your ticket here in the group or via ticketswap.
Time

(Sunday) 10:00 am - 12:30 pm