30jun10:45 am1:00 pmMicrodose morning ~ Cacao & Yin Yoga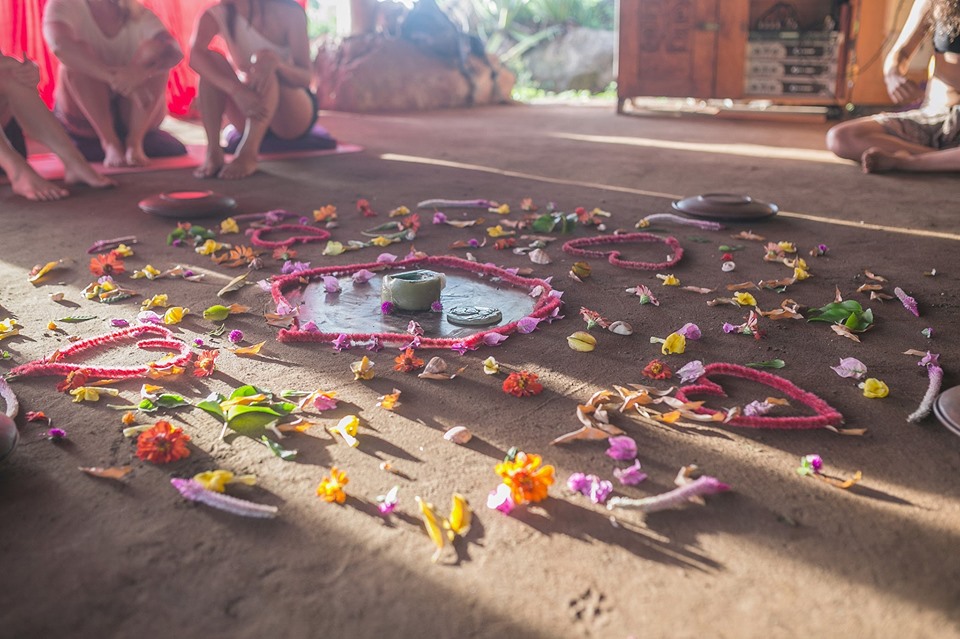 Event Details

Dear friends, we're incredibly happy to invite you for a new Cacao, Yoga & Microdose morning. It feels like forever and we prepped everything to comply to the covid-regulations with an extra small group, read more about that below. ?

Entrance time: 10:45 (tea is ready)
Starting time: 11:00 (please arrive before ☺️)

Why do we organize these Micro Mornings?
☞ Because it's awesome to start the day together, share these beautiful gifts and support each other in a healthy, creative, loving and productive lifestyle.

⏀⏃⎒

⇢ Psilocybin can have many benefits from creativity to flow and self reflection. Micro- or mini-dosing is interesting to use psylocibin in a safe way for a curious and positive mindset.
⇢ Cacao has many health benefits and neurocognitive enhancing effects. You can use cacao to increase your focus and creativity as well as to dive deeper in meditation or yoga practices.
⇢ Yoga is an incredible way to connect with ourselves, our body, our flow and peaceful state of mind.

Cacao + yoga + microdose = extended awesomeness that we love to share and start our day with together. The combination deepens the experience in a powerful way.

more info: purekakaw.com/microdosing-psilocybin-with-cacao

⏀⏃⎒

❀ The intention of the event is not to guide you in a trip but that we're all responsible for ourselves as equals. We will share the morning together in a connected, safe and beautiful setting.

❀ The ticketprice includes truffles, cacao and yoga at a cozy location with a small capacity.

Smart to bring:
✓ Comfy clothes to move your body.
✓ Water bottle.
✓ Yoga mat. We have mats available, but it's nice to have your own.
✓ Optionally some fruits/nuts to eat afterwards, we advise a light breakfast before.

⏀⏃⎒

–> How do we handle covid-regulations for a safe event?
⌲ Smaller group: with only half the group size we can maintain 1,5m distance.
⌲ Slower yin yoga: active yoga inside is not allowed yet (we actually always wanted to do a micro morning with yin).
⌲ Well ventilated space: with warmer weather ahead it's easier to open the windows for extra fresh air. Bring something warm if you think you might get cold.
⌲ no hugs! sadly…

–> What can you do?
⌲ bring your own yoga mat or props (there will be extra cleaning sprays)
⌲ wash your hands at entrance
⌲ keep your own cup for tea and water
⌲ if you feel sick with flu like symptons please stay home and join us next time ☺️.

*if you have any questions or concerns please contact us. We're incredibly looking forward seeing you soon.
Time

(Tuesday) 10:45 am - 1:00 pm