22dec4:00 pm7:00 pmThe Heroine's Journey- A Winter Soulstice Ceremony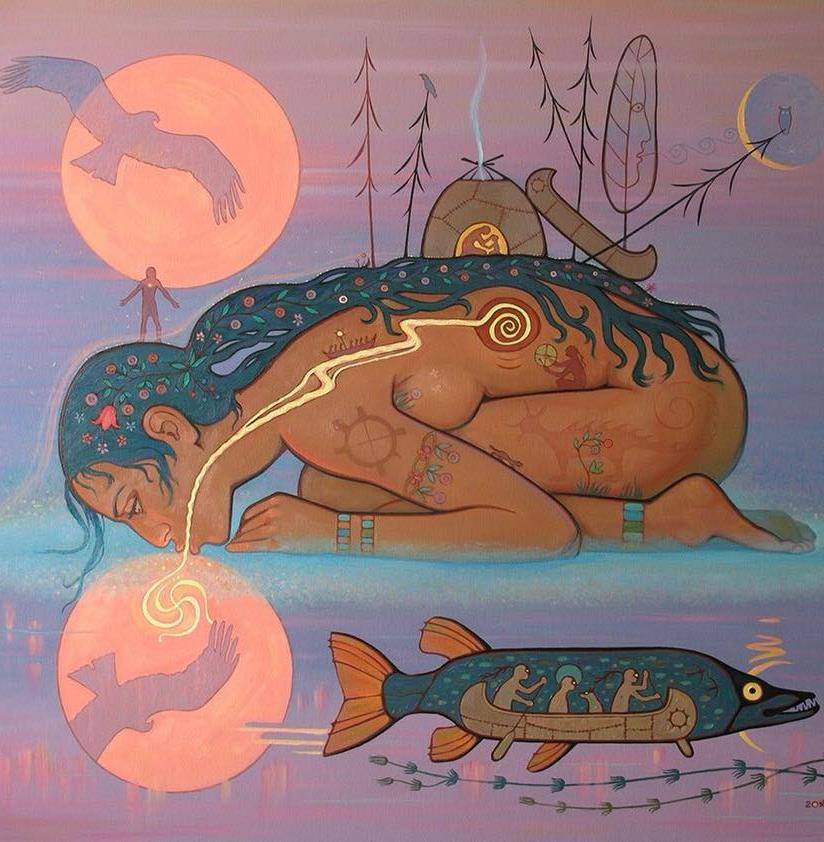 Event Details

"What if life doesn't happen to you… it happens for you? No matter what has happened to you in the past, here you are. You
are the result of thousands of ancestors whose resilience echoes on and lives through you. Many women walk around
feeling broken when in truth, they are queens with amnesia. This theme is about reclaiming your throne as the true heroine
of your life — empowered, wise, and full of fierce feminine strength. Your story is important. In fact, it is life-giving. It is your
deepest medicine.
?️✨ ?️

You are the heroine of your own journey. The good, the bad, and the ugly have only made you more resilient, wise, and
powerful. What is the most empowering story you can tell yourself about your life, and how can you let it guide on your path?
Sisters, I invite you to deeply explore this question and theme on this wonderful Winter Solstice Day.

With an open heart, we come in Sacred Circle to look deep within ourselves, know ourselves, Rise in our Power.
The evening will flow with Guided Meditation, Mirroring Exercises, Deep Soul Inquiry Questions, Movement Expressions, and more.
?️✨ ?️

?Circle opens at 14:00, please be on time.
Closing at 17:00, but we might need a little more time depending on flow, kindly be mindful of that or communicate if necessary.

?Energy exchange: 22€
To reserve your spot:
– Kindly send an email to joulfayansandy@gmail.com with subject: Soulstice
– Transfer 22€ to S. Djoulfian on NL15INGB0654472912

?The Heroine's Journey is inspired by Joseph Campbell, a world-renounced mythologist, and his concept of the Hero's
Journey. He studied myths all over the world and found a cycle; a journey that they all go on that follows a story arch. Then,
Maureen Murdock created a female-centric version about the healing of the wounding of the feminine that exists deep
within our culture. Murdock explains, "The feminine journey is about going down deep into soul, healing and reclaiming,
while the masculine journey is up and out, to spirit."?
Time

(Sunday) 4:00 pm - 7:00 pm