20aug9:00 am11:00 amCacao ~ Yoga ~ Minidose ~ Morning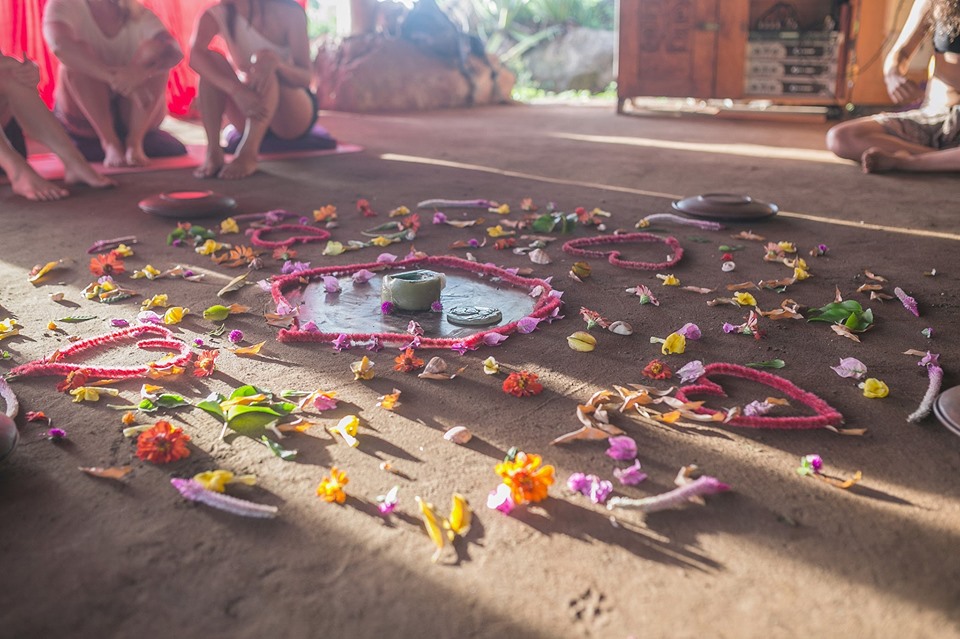 Event Details

Dear friends, we're happy to invite you to a new Cacao Yoga Minidose morning.

❀

This special morning we will share cacao, yoga and an optional micro or mini dose of psilocybin truffles.

Why? Because it's awesome to start the day together, share these beautiful gifts and support each other in a healthy, creative, loving and productive lifestyle.

> Cacao has many health benefits and neurocognitive enhancing effects. You can use cacao to increase your focus and creativity as well as to dive deeper in meditation or yoga practices. Brought to you by Pure Kakaw – Cacao Bar
> Yoga is an incredible way to connect with ourselves, our body, our flow and peaceful state of mind. Brought to you by Guerilla Yoga
> Psilocybin has many benefits from creativity to flow and self reflection. Micro- or mini-dosing is a great way to use psylocibin in you life for a positive mindset. Brought to you by Kokopelli Smartshop

Cacao + yoga + minidose = extended awesomeness that we love to share and start our day with, together.

* The intention of the event is not to guide you in a trip but that we're all responsible for ourselves as equals. We will share the morning together in a connected and beautiful setting.
** We all have different budgets and we want to welcome you all. Therefore we set a low income and normal ticket price. (This includes the cacao, truffles, yoga on an epic location with a small capacity.)

We love to welcome you at the yoga space of Kokopelli in the centre of Amsterdam. Cacao will be waiting for you with optional psilocybin truffles. After the minidose cacao circle, Pleuni will guide us through a vinyasa flow yoga session. What a start of the day!

*!!! Limited space for 15 people !!!*

Feel free to stick around longer, connect, work on creative projects or go about on your day.
Time

(Tuesday) 9:00 am - 11:00 am